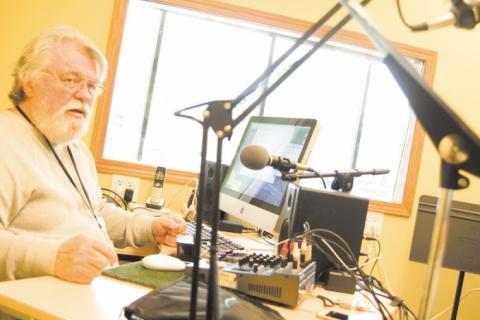 Back at the beginning -- 2015 -- the East Side Review, a newspaper that covers and is distributed to residents all across the greater East Side, covered the dawn of WEQY's days on the air with the following quote courtesy of WEQY's DJ Huh What? :
"We're here to get some starch in your slacks... to tell you the best of what's going on on your block."
Read the full feature via the link below.